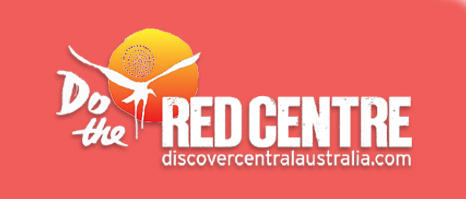 West Macs Monster Recovery
Recover in the West Macs
West Macs Monster Event: 20th - 22nd May
The West Macs Monsters gives ultra runners the opportunity to test themselves on 231km of spectacular trail in a full-length end-to-end, supported, non-stop extreme ultra race event. With two days of rest and recovery post-race, staying at the Crowne Plaza; spend some time in the pool or head back to the amazing Tjoritja/West Macs for in swim in the amazing waterholes. Call into Glen Helen George and grab a drink or some feed at Glen Helen Resort. Make sure you book early if you are planning to self-drive, the number of 4Wd's is limited around these parts.
BOOK FROM
$335pp
Inclusions:
2 Nights Crowne Plaza Alice Springs

1 Day Unlimited Kilometres Car Hire
With over 20 years of combined travel planning experience, our travels experts know all the secrets of a great Red Centre Adventure. Contact us here for a fully customised itinerary.
If you prefer to create and plan your itinerary online please see recommendations and booking options below.
Your cart
Share this itinerary
Use this URL to come back to your trail anytime, or share it with your friends
Disclaimer: All prices and products are based on per person rates. Seasonal demand and availability may impact prices provided by each respective tourism operator. For the most up-to-date availability and pricing use the book now buttons above for an indication or call us 1800 645 199 to find out more.