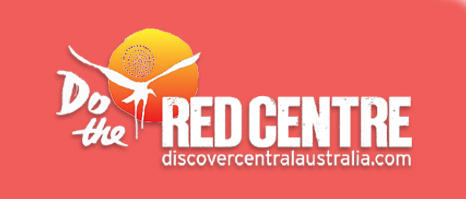 7 Night Ultimate Red Centre Hiking Holiday - Itinerary
7 Night Ultimate Red Centre Hiking Holiday
Hike through the breathtaking red desert landscapes, the first day of hiking takes you through the West MacDonnell Ranges. Hike up Mount Sonder (Section 12 of the Larapinta Trail) or through the Ormiston Pound and the new Yeperenye Trail in the East Macs. With the flexibility of self-drive, plan your route to stay fresh for big days on the trail. To the east visit Trephina George for the Panorama Walk and a refresher at Ross River Resort. The days that follow include all the bucket list Red Centre walks including the Rim Walk at Kings Canyon in Watarrka National Park, and Valley of the Winds and Uluru Base Walk at Uluṟu-Kata Tjuṯa National Park.
Optional rest day (day four) or tour to Palm Valley with some light short walking.
BOOK FROM
$3,075pp
Inclusions:
4 Nights Aurora Alice Springs
Earth Sanctuary Astro Tours
Emu Run Palm Valley Experience
1 Night Kings Creek Station
Karrke Aboriginal Cultural Experience
2 Nights Desert Gardens Hotel
Field of Light Star Pass
8 Days Unlimited Kilometres Car Hire
With over 20 years of combined travel planning experience, our travels experts know all the secrets of a great Red Centre Adventure. Contact us here for a fully customised itinerary.
If you prefer to create and plan your itinerary online please see recommendations and booking options below.
Your cart
Share this itinerary
Use this URL to come back to your trail anytime, or share it with your friends
Disclaimer: All prices and products are based on per person rates. Seasonal demand and availability may impact prices provided by each respective tourism operator. For the most up-to-date availability and pricing use the book now buttons above for an indication or call us 1800 645 199 to find out more.