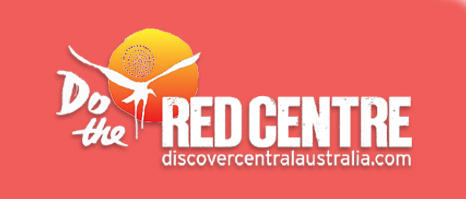 Finke Desert Race to Uluru
Finke Desert Race - Uluru Extension
Finke Desert Race Event: 10th - 13th June
The Finke Desert Race is an off road, multi terrain two-day race for bikes, cars & buggies through desert country from Alice Springs to the small Aputula (Finke) community. Known as one of biggest annual sporting events in the Northern Territory, with the reputation of being one of the most difficult offroad courses in the world, Finke is unique. Explore the region with two nights at Ayers Rock Resort where you can continue your adrenaline rush adventure. Ride around Uluru with bike hire from Outback Cycling or zoom around on Segways.
Optional: Bike Hire and/or Segway Tour
BOOK FROM
$840pp
Inclusions:
2 Nights Lost Camel Hotel - Ayers Rock Resort
5 Day Unlimited Kilometres Car Hire
With over 20 years of combined travel planning experience, our travels experts know all the secrets of a great Red Centre Adventure. Contact us here for a fully customised itinerary.
If you prefer to create and plan your itinerary online please see recommendations and booking options below.
Your cart
Share this itinerary
Use this URL to come back to your trail anytime, or share it with your friends
Disclaimer: All prices and products are based on per person rates. Seasonal demand and availability may impact prices provided by each respective tourism operator. For the most up-to-date availability and pricing use the book now buttons above for an indication or call us 1800 645 199 to find out more.