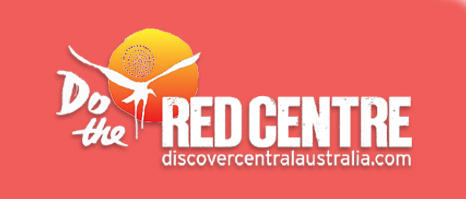 4 Night Red Centre Back to Nature Holiday - Itinerary
4 Night Red Centre Back to Nature Holiday
Take in the best of the Red Centre's outdoors on this 4 night 5 day holiday. This itinerary enjoys short walks and nature-based tours across both the West MacDonnell Ranges and Uluṟu-Kata Tjuṯa National Park. Travel and tour some exciting 4WD only accessible places like Palm valley, N'Dhala Gorge or John Hayes Rock Hole in Trephina Gorge Nature Park with a number of local tour operators as they share their local knowledge about the region. If you are up for a challenge, day two has an option to do a section of the Larapinta Trail with 100% Adventure, finishing the day at the Alice Springs Brewing Co.
BOOK FROM
$1,935pp
Inclusions:
4 Nights Aurora Alice Springs
Alice Springs Desert Park - Nocturnal Tour
100% Adventure - Standley Chasm half day Tour or
Emu Run Experience West MacDonnell Ranges Tour
East MacDonnell Ranges Tour
Sandrifter Safari's Palm Valley Tour
Emu Run Experience Alice Springs - Uluru return Day Tour
With over 20 years of combined travel planning experience, our travels experts know all the secrets of a great Red Centre Adventure. Contact us here for a fully customised itinerary.
If you prefer to create and plan your itinerary online please see recommendations and booking options below.
Your cart
Share this itinerary
Use this URL to come back to your trail anytime, or share it with your friends
Disclaimer: All prices and products are based on per person rates. Seasonal demand and availability may impact prices provided by each respective tourism operator. For the most up-to-date availability and pricing use the book now buttons above for an indication or call us 1800 645 199 to find out more.