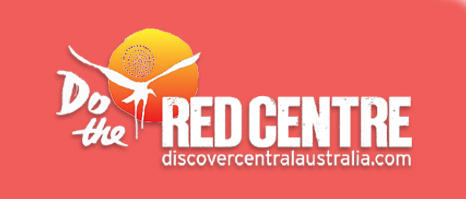 3 Night Alice Springs Mountain Biking Holiday - Itinerary
3 Night Alice Springs Mountain Biking Holiday
Enjoy riding through the endless mountain bike trails of the Red Centre with this 4 Day 3 Night adventure meant for beginners or experts alike.
Central Australia has mountain bike trails for all levels for riding; green, blue and a couple of black tracks too. Hard-packed and fun cross-country or trail for kilometres. There are over 200 kilometres of well-maintained cross-country trails. For the leisurely rider, start around the Alice Springs Telegraph Station Historical Reserve with a stop in at the Trail Station Café. For those slightly more serious head to the new East Side Trail Section or the Bus Line on the West Side. Jump on one of the local Mountain Biking club's community races or rides. Pressed for time, but still, want to ride through the ranges? Jump on a helicopter with your MTB or E-bike and ride back home on the trails with Alice Springs Helicopters Heli-Biking.
Expert Tip: Pickup a Trail Map from the Alice Springs Visitor Information Centre or download here.
BOOK FROM
$1,437pp
Inclusions:
3 Nights Desert Palms Alice Springs
4 Day Mountain Bike Hire
Alice Springs Helicopters Heli-Biking
Amazing Alice Pass
With over 20 years of combined travel planning experience, our travels experts know all the secrets of a great Red Centre Adventure. Contact us here for a fully customised itinerary.
If you prefer to create and plan your itinerary online please see recommendations and booking options below.
Your cart
Share this itinerary
Use this URL to come back to your trail anytime, or share it with your friends
Disclaimer: All prices and products are based on per person rates. Seasonal demand and availability may impact prices provided by each respective tourism operator. For the most up-to-date availability and pricing use the book now buttons above for an indication or call us 1800 645 199 to find out more.