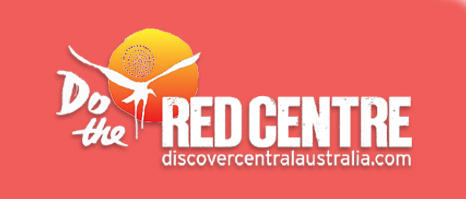 A long weekend of Wild Swimming from Alice Springs
A Weekend of Wild Swimming in the Red Centre
This 3 Day 2 Night itinerary will get you out to the Red Centre's best swimming waterholes and beaches across Tjoritja / West MacDonnell National Park. Easily accessed by a vehicle along the sealed Namatjira Drive, your first sunset will be at Rungutjirpa / Simpsons Gap, a perfect introduction for the days to come. On day two enjoy some short walks, take a dip into Udepata / Ellery Creek Big Hole (#Instafamous) and Glen Helen Gorge, before walking through the ring of mountains at Ormiston Gorge Pound on day three. On completing your walk, jump in the waterhole to complete this swimming journey.
Expert Tip: Bring a wetsuit or a rashy as the water can be cold.
BOOK FROM
$930pp
Inclusions:
1 Night Crowne Plaza Alice Springs Lasseters
Alice Springs Desert Park
1 Night Discovery Parks Glen Helen
3 Days Unlimited Kilometres Car Hire
With over 20 years of combined travel planning experience, our travels experts know all the secrets of a great Red Centre Adventure. Contact us here for a fully customised itinerary.
If you prefer to create and plan your itinerary online please see recommendations and booking options below.
Your cart
Share this itinerary
Use this URL to come back to your trail anytime, or share it with your friends
Disclaimer: All prices and products are based on per person rates. Seasonal demand and availability may impact prices provided by each respective tourism operator. For the most up-to-date availability and pricing use the book now buttons above for an indication or call us 1800 645 199 to find out more.