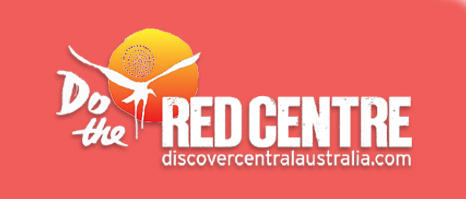 7 Night Desert Song Festival & Uluru
7 Night Desert Song Festival & Ulu

r

u
Enjoy a range of events and experiences that invite you to celebrate the arts, culture and history of the Red Centre. Desert Song Festival features major concerts, workshops and choirs set in the town and surrounding countryside of the traditional custodians of Mparntwe / Alice Springs. Interspersed with the concerts, find yourself exploring some of the major attractions of the town, the breathtaking scenery of the West MacDonnell Ranges and the quiet beauty of the East MacDonnell Ranges. Travel by hire car or with an experienced local tour operator.
Take the road south to Uluṟu Kata Tjuṯa National Park and the neighbouring town of Yulara. On arrival settle yourself into your luxury accommodation and over the next two days explore the national park & unique attractions like the Field of Light.
BOOK FROM
$2392 pp/twin
Inclusions:
4 Nights Alice on Todd Apartments
East MacDonnell Ranges Day Tour
2 Nights Desert Gardens Hotel
AAT Kings - Field of Light Sunrise Tour
7 Days Unlimited Kilometres Car Hire
1 Night Desert Palms Alice Springs
**Note - Desert Song Events and Tickets excluded from the price. Pre-booking Essential - Desert Song Festival Tickets. Also, be sure to check out the event page - Desert Song Festival Information**
With over 20 years of combined travel planning experience, our travels experts know all the secrets of a great Red Centre Adventure. Contact us via the link above for a fully customised itinerary.
If you prefer to create and plan your itinerary online please see recommendations and booking options below.
Your cart
Share this itinerary
Use this URL to come back to your trail anytime, or share it with your friends
Disclaimer: *All prices and products are based on per person rates. Seasonal demand and availability may impact prices provided by each respective tourism operator. For the most up-to-date availability and pricing use the book now buttons above for an indication or call us on 1800 645 199 to find out more.