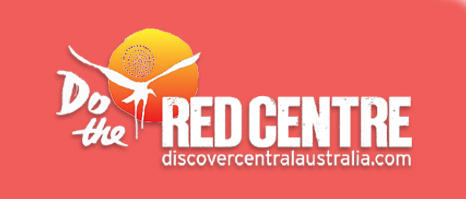 3 Night Romantic Uluru - Itinerary
Take in Uluru Kata Tjuta on this romantic three night getaway. This itinerary enjoys luxury accommodation, unique exclusive experiences only to be enjoyed at Uluru Kata Tjuta.
Your cart
Share this itinerary
Use this URL to come back to your trail anytime, or share it with your friends
Disclaimer: All prices and products are based on per person rates. Seasonal demand and availability may impact prices provided by each respective tourism operator. For the most up-to-date availability and pricing use the book now buttons above for an indication or call us 1800 645 199 to find out more.