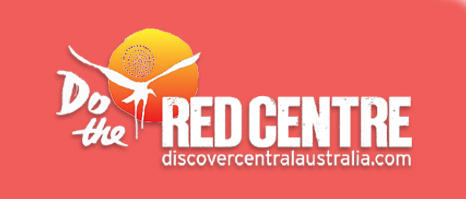 Desert Festival Package 1
Desert Festival, 4 Nights Camping, and Local Attractions
Pet-friendly camping close to the festival site, we want you to have easy access to everything that's happening at DesFest. This package ensures that all the basics are covered, you'll access a communal kitchen, while the site is powered and has enough space to accommodate a caravan, a camper, or simply a tent under the stars. We know coming to Alice is a big trip and we want you to have a complete regional experience. Amazing Alice ticket includes 4 major attractions in town giving you a slice of Alice's history including the Women's Hall of Fame, Reptile Centre, School Of The Air, and Transport Hall Of Fame. We've also added in a pass for the Desert Park, so you can check out the Aboriginal Cultural Tour at 11:00 or spend a day out there. Desert Festival Tickets (Included)
BOOK FROM
$450 to $650 pp*
Inclusions:
4 Discovery Parks Alice Springs.
Amazing Alice Multi-attraction Ticket.
Alice Springs Desert Park Entry
Desert Festival Ticket
With over 20 years of combined travel planning experience, our travel experts know all the secrets of a great Red Centre Adventure. Contact us via the link above for a fully customised itinerary.
If you prefer to create and plan your itinerary online please see recommendations and booking options below.
Your cart
Share this itinerary
Use this URL to come back to your trail anytime, or share it with your friends
Disclaimer: *All prices and products are based on per person rates. Seasonal demand and availability may impact prices provided by each respective tourism operator. For the most up-to-date availability and pricing use the book now buttons above for an indication or call us on 1800 645 199 to find out more.