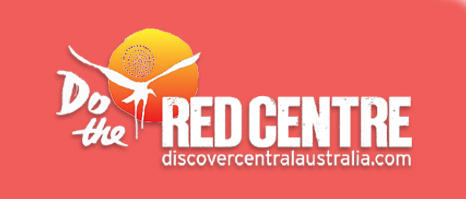 2 Nights Uluru Camel Cup & Kata-Tjuta
2 Nights Uluru Camel Cup & Kata Tju

t

a
Find your spot on the rails to cheer on your selected camel for the annual Uluru Camel Cup. This weekend offers buckets of fun in true outback style. In addition to the main event on Saturday, there will be live entertainment, food and drink vans, and the Race Calcutta on Friday evening. Saturday will feature fun activities for young and old such as sack and wheelbarrow races which will intersperse the camel runs. Dress up for fashions in the Field and save a few dollars for a little flutter on the main event of the weekend, the Uluru Camel Cup.
Compliment the fun by exploring the majesty of Uluru and Kata-Tjuta by road or maybe by helicopter or experience a tour with the Indigenous custodians of this spectacular landscape.
BOOK FROM
$1680 pp* or $2010 twin
Inclusions:
2 Nights Desert Gardens Hotel

Complimentary airport shuttle

PHS Helicopters - 15 Minute

Uluru only Helicopter

Experience
SEIT Kata Tju

t

a
**Note - Camel Cup Events and Tickets excluded from the price. Pre-booking Essential - Uluru Camel Cup Tickets. Also, be sure to check out the event page - Uluru Camel Cup Information**
With over 20 years of combined travel planning experience, our travels experts know all the secrets of a great Red Centre Adventure. Contact us via the link above for a fully customised itinerary.
If you prefer to create and plan your itinerary online please see recommendations and booking options below.
Your cart
Share this itinerary
Use this URL to come back to your trail anytime, or share it with your friends
Disclaimer: *All prices and products are based on per person rates. Seasonal demand and availability may impact prices provided by each respective tourism operator. For the most up-to-date availability and pricing use the book now buttons above for an indication or call us on 1800 645 199 to find out more.